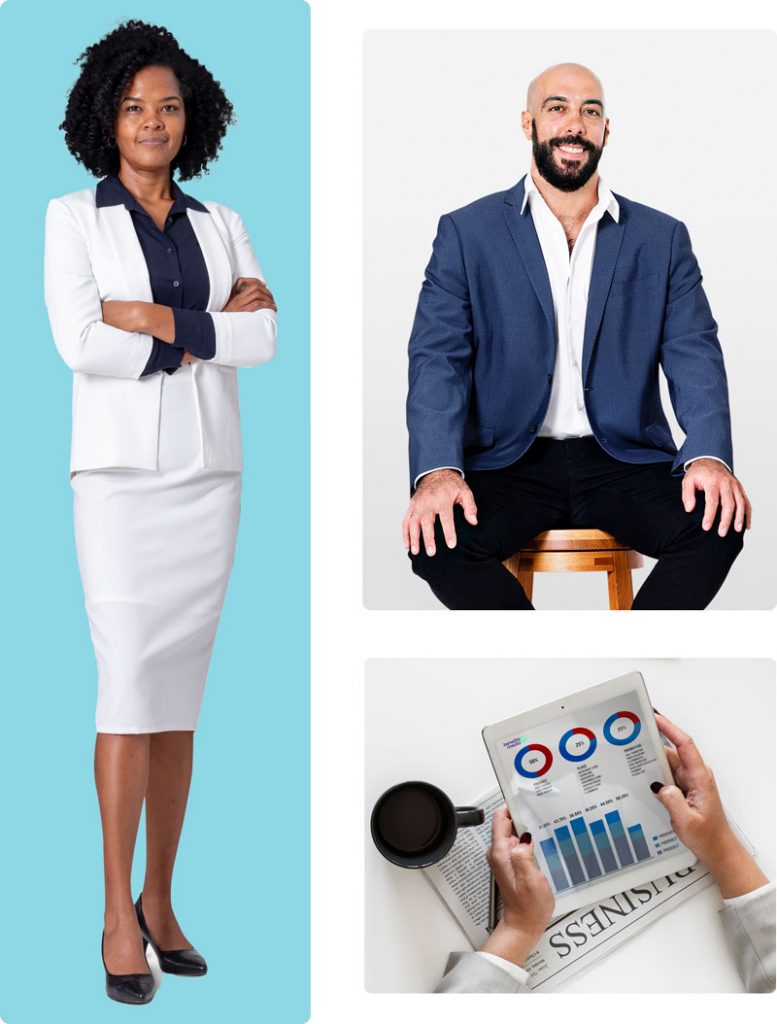 Become a better seller by solving key promotional challenges
Play a crucial role in introducing clients and prospects to key industry ideas, educational materials, and interactive events so that they're better positioned to collaborate on their benefits and insurance solutions.
Build reputation through marketing
Use our suite of fully managed and DIY marketing tools to promote your business as if you'd hired a Madison Avenue agency. Our content, distributed to your audience on your behalf, builds trust and confidence in your brand.
Use smarter data to sell
Avoid generic lead data by harvesting actual engagement information from your prospects. Know what topics interest them most, the second they have the realization, with online activity reports delivered in real time. Then, just make the call.
Solve client knowledge gaps
Prepare your clients for renewal time or upcoming changes by delivering a steady, useful stream of insurance and benefits educational data prepared by vetted peers and Benefits Media contributors.
Develop your community
Avoid stalemate and grow by reaching out to the Benefits Media community, knowing that our experts are tested, proven, and stable.